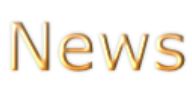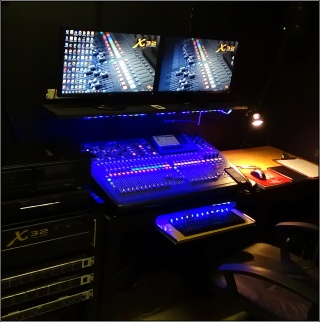 I am pleased to announce that I can now offer Cubase tuition from beginners to advanced. Lessons are £20 for 2 hours at the studio or £30 in your own home. Call 01386 554513 for more details or bookings.
Studio prices remain at an incredible £10 per hour.
The studio can be booked in 3 (3 hour slots :)
10am to 1pm : 2pm to 5pm : 7pm to 10pm
Bookings are now being taken for November, December and January.
Phone : 01386 554513
Make and record a video in HD ready to upload to YouTube. Top quality sound ! For just £30.