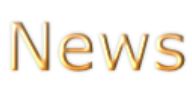 Prices are still set at £10 per hour. I get a few enquiries as to why we can record so cheaply and the reply is that we want to encourage young artistes into the studio at rates they can afford. The studio is basic i.e we don't have a relaxation room but we do provide top quality recordings and we have a CD production suite where we can produce multiple on-surface CD prints, covers and cases in a very short turn around period.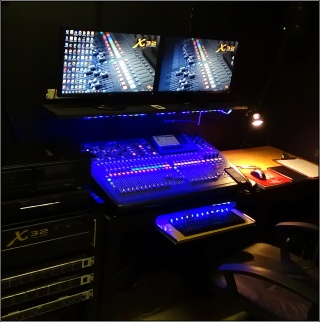 I am pleased to announce that I can now offer Cubase tuition from beginners to advanced. Lessons are £20 for 2 hours at the studio or £30 in your own home. Call 01386 554513 for more details or bookings.
Studio prices remain at an incredible £10 per hour.
The studio can be booked in 3 (3 hour slots :)
10am to 1pm : 2pm to 5pm : 7pm to 10pm
Bookings are now being taken for October, November and December.
Phone : 01386 554513
Make and record a video in HD ready to upload to YouTube. Top quality sound ! For just £30.